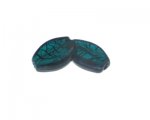 30 x 22mm Aqua Lampwork Glass Bead, 2 beads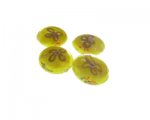 20mm Yellow Lampwork Glass Bead, 4 beads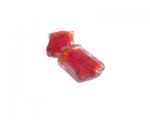 30 x 24mm Red Lampwork Polygon Glass Bead, 2 beads
Testimonial
Best value for money!
Tuesday 10 August, 2010
Like many others I was skeptical when I stumbled across this website, but I'm happy to report that it's the real deal folks! I just placed my 3rd order.
Awesome prices, super fast shipping, good quality beads PLUS Lisa is a pleasure to work with. I am totally hooked and will always come back for more!
Testimonial By: Karen — Miami, FL, United States