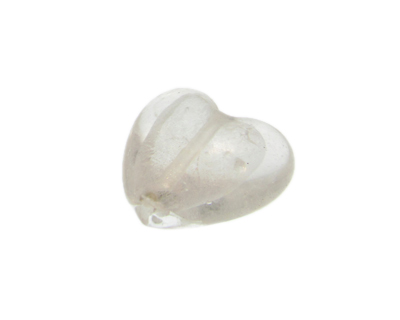 34mm Crystal Foil Heart Lampwork Glass Bead

28mm Green Pattern Lampwork Glass Bead
Testimonial
Great prices & the quality is amazing!!!!
Saturday 17 November, 2012
I have placed several orders with this Company, and have been amazed at the quality and the quantity of the beads. I am looking forward to getting my next shipment. You make it affordable for us who make bead jewelery. I am well pleased with every order I place. And the bead selections and quality is just amazing. I am glad I found this place to shop.
Testimonial By: Patricia Miera — Sterling Heights, MI, United States