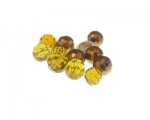 Approx. 1.5 - 2oz. Gold Glam Glass Bead Mix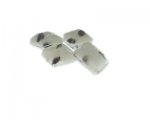 18mm Crystal Dot Diamond Lampwork Glass Bead, 4 beads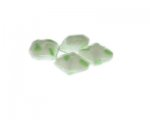 18mm Green Dot Diamond Lampwork Glass Bead, 4 beads
Testimonial
Great site
Monday 23 July, 2012
This was my first time here. When i received my beds in the mail i found a couple pieces broken. I wrote to the company and not only did they replace the pieces that were broken they sent extras.
I will definately be back to this site.
Thank you very much.
Testimonial By: maureen williams — North Platte, NE, United States