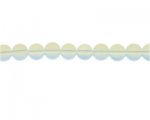 10mm Milky White Pressed Glass Bead, 13" string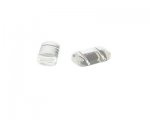 12 x 24mm Crystal 2-holed Pressed Glass Bead, 2 beads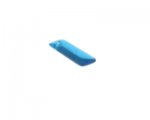 12 x 32mm Turquoise Pressed Glass Pendant
Testimonial
Best Bead Site Around!
Tuesday 22 November, 2011
This site is by far one of my favorites!Great shipping rates,honest people,wonderful beads,great prices! I just put in my 2ond order and I cant wait to get the beads,I save so much when ordering from this wonderful site,keep it up guys you rock!
Testimonial By: Katherine Clark — Wheatland, WY, United States — Kat Global Enterprises, Inc.