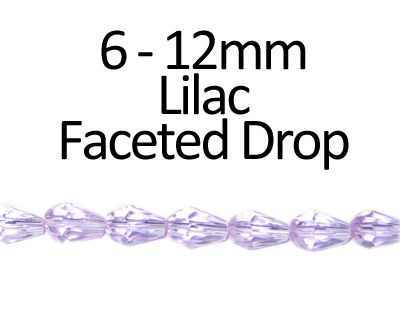 6 - 12mm Lilac Faceted Glass Drop Bead, 13" string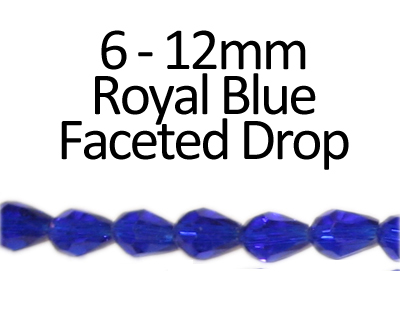 6 - 12mm Royal Blue Faceted Glass Drop Bead, 13" string
Testimonial
The Best Beads Ever!
Wednesday 05 January, 2011
Today, I received my first order of beads and all I can say is WOW!! I specialize only in the Cloisonne beads. They are excellent quality and not tiny (hard to see) beads. I am thrilled and know I will be back again and again. Thank you Lisa, the wonderful low prices.
Testimonial By: Joan — Coronado, California — Joanie's Creations of Coronado