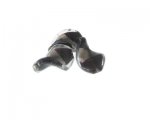 18 x 28mm Black/Silver Twirl Lampwork Glass Bead, 3 beads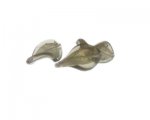 18 x 28mm Silver Twirl Lampwork Glass Bead, 3 beads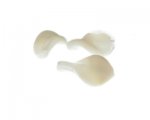 18 x 28mm White Twirl Lampwork Glass Bead, 3 beads
Testimonial
AWESOME BEADS! So glad I found this site!
Friday 08 October, 2010
I just started designing and making jewelry and buy the beads in the craft stores was getting very expensive! So I have been researching jewelry beads online and came across Dollar Bead. I decided to order and I am so glad I did. I just placed my 3rd order in less than a week!!! I will definitely be ordering from here from now on!
Testimonial By: Jennifer Strausbaugh — Hanover, PA, United States